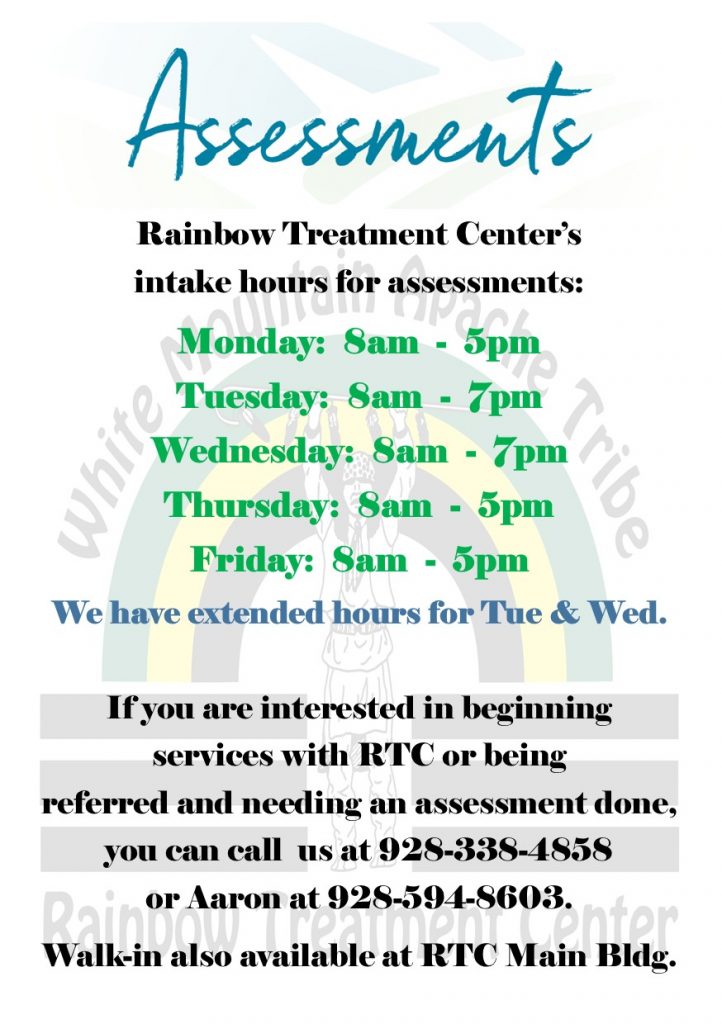 The Men's New Dawn Program & Sober Living have been re-opened on Monday, May 3, 2021. 
New Dawn Program – Is a day treatment program where clients can come to class in the morning and return home in the evening. Transportation is available for pick-up/drop-off.
Sober Living Program – clients will stay at the Rainbow Treatment Center for the duration of their treatment.
If you are interested in any of the above treatment options, please contact us at 928-338-4858.