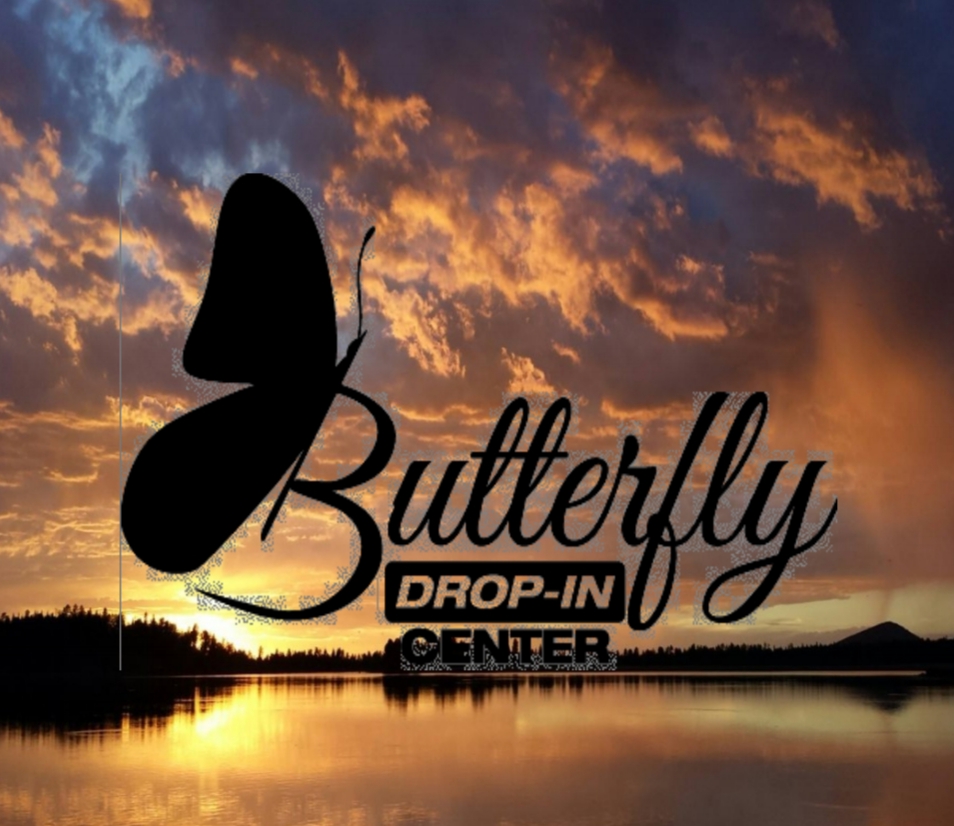 Staff:
Donna M. Stevens, R.N., Psy. D., Licensed – BDIC Coordinator/Supervisor
Ed Lauritsen, Ph.D. Licensed Psychologist, Behavioral Health Professional
Ranelda Hastings, B.S., Behavioral Health Technician, Community Liaison for BDIC
Auri Ortiz, MACP, Licensed Mental Health Counselor, Behavioral Health Professional
Jonathan Lacapa, MSW, Behavioral Health Professional
Faye Susan, Office Aide/Receptionist of BDIC
Mission:
At the Butterfly Drop-In Center we strive to support and restore Apache lives, families, and futures through state of the art substance abuse treatment, with special attention to co-occurring disorders. We base our approach and treatment methodologies on:
Deep respect for the individual who is seeking support services.
Cultural Competence.
Community Outreach.
Group instruction that builds on client strengths and promotes independence.
Best-Practices in group, family, couples, and individual therapy.
Motivational Interviewing.
Therapeutic social enrichment activities.
Client-planned and client-initiated service in giving back to the community.
Staff teamwork and professionalism that places the client first, always.
Types of Services:
Drop-In Crisis Counseling
Individual Counseling
Couple/Family Counseling
Group Counseling (Didactic and Processing)
Community Education
Substance Abuse Prevention
Philosophy Statement:
Substance Abuse is no respecter of persons, places, or cultures. It is an ever-widening, ever-deepening plague that steals youth, innocence, self-respect, and life itself. In its wake, it leaves broken dreams, and broken families. Left unchallenged, the results of ever expanding substance abuse can bring down communities and nations. The staff of the Butterfly Drop-In Center, (an integral part of Rainbow Treatment Center) recognizes this threat to the White Mountain Apache communities and continues to improve and expand its substance abuse treatment and support programs for recovery and well-being. The clients at the BDIC experience and "feel" the concern for their lives, families, and their recovery. Standing together, the staff and clients of BDIC represent the "best of the best" in turning the tide of substance abuse and helping to promote wellness.
Eligibility/Determination of Need:
Obtain your assessment of need at the RTC Intake Department.
Attend 1 session of BDIC Orientation conducted on Mondays from 1pm to 3pm.
Start attending the BDIC groups of your choice.
Groups Offered:
"Fresh Start" – Group for education, prevention, and sobriety support.
"PEP" – Group for Apache Parent Empowerment Program; helping parents teach adult children to be independent.
"Freedom" – Group for managing shame and guilt; healing from shame and guilt, and striving for forgiveness of self and others.
"Calming the Storm" – Group to manage anxiety, through education and processing of physical symptoms of stress, fear, and worries due to anxiety.
"Sacred Journey" – Group to understand and manage grief and its effects.
"Focused Fire" – Group on understanding and managing anger and its effects.
"Rising from Sad to Sober" – Group on understanding and managing depression and its effects.
Sobriety Through Self-Esteem" – Group to understand and improve self-esteem.
"Spiritual Wellness" – Group for exploring and enhancing the spiritual dimensions of alcohol recovery.
"Women's Sobriety Luncheon" (Tuesdays) Encouraging community and peer involvement in sobriety support activities.
"General Assistance" – A program of encouragement to assist people to become work-ready.
"Hope Garden" – Rediscovering the Circle of Life and the Law of the Harvest through local gardening.
"Women's Association" Group for community service, peer support, peer leadership, positive social interactions, cooperative cultural support, and skill-learning (sewing, crafts, and etc.)
"Her Greatness" – Education, sobriety support, and safety instruction for women victims of domestic violence.
"Healing Harmony" – Conflict resolution through conflict management skill-building.
"Sobriety Circle" – Sobriety support, education; processing of recovery issues/needs.
"SOULbriety" Living a fuller more abundant life in recovery.